Daytime Venues:

Fri 6th- Tesco Whiteley

Sat 7th- Pickwell Farm
Sun 8th- Pickwell Farm
Thurs 12th- Locksheath Centre
Sat 14th- Makro Segensworth
Sun 15th-Makro Segensworth
Sat 21st- Locksheath Centre
Sun 22nd- Locksheath Centre#
Evening Street runs:
17/18/19 Times & streets to be published


Welcome to Swanwick Lions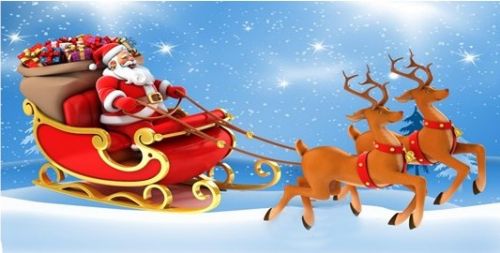 Father Christmas will be out with his sleigh on the days and venues shown here......................
More information will be published next week on our street collection days, where we will be in Priory Park,Schooner Way, and Longacres
Scroll over the image below to go to our 'facebook 'page:-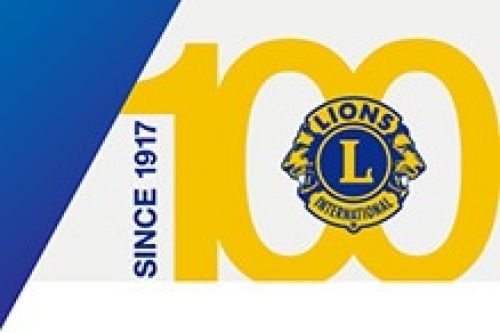 2017 was the Centenial Year for Lions Clubs, as the organisation was formed in Chicago in 1917. Since then, we have grown to be the worlds largest service organisation,with over 47,000 clubs spread over 200 countries. With this subtstantial membership, the organisation is able to carry out many worldwide projects, and provide disaster relief to affected countries. There are active programs in Diabetes,Hunger Relief, Pediatric Cancer,Vision, and the Environment, to name a few.
Although Lions Clubs are part of an international organisation, clubs primarily serve their local communities. If you know of anyone who needs assistance, where the official channels may have been exhausted, please contact us- we may be able to help.
……….and if you would like to find out more about becoming a member of Swanwick Lions Club please contact us- we will be delighted to talk to you !!
---
---

For further details please use the 'Contact Us' button on the Menu Bar, or:-
or telephone:0345 833 4359