Welcome to Swanwick Lions
(Our updated 2019-2020 service donations & costs are shown on our NEWS page)
Due to the increasing difficulties we all face at this present time regarding the Covid 19 outbreak, Swanwick Lions have made the decision to suspend all upcoming Fundraising activities.
In the short term this will include our Lions Golf Tournament which was to be held on April 11th in conjunction with The Skylark Golf Club and The Strawberry Tavern. We would like to thank both parties for supporting us in this venture and hope to re arrange for later in the year. Watch this space.
We will also sadly be cancelling our annual Easter Egg Raffle which is supported by local businesses. Again thank you.
We will keep you updated as and when we have news regarding any future events. Swanwick Lions are committed to supporting our local community and will be looking for new ways to do so during these troubling times.
I would like thank everybody for their continued support and wish you all a healthier and brighter future.
Matt Frost
President
Swanwick Lions.
Scroll over the image below to go to our 'facebook 'page:-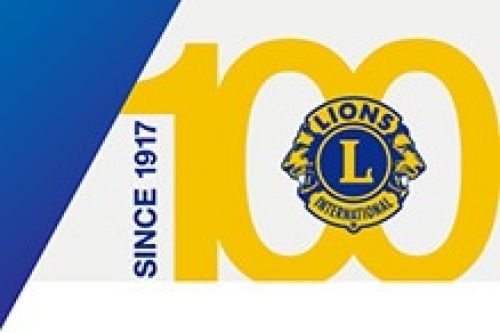 2017 was the Centenial Year for Lions Clubs, as the organisation was formed in Chicago in 1917. Since then, we have grown to be the worlds largest service organisation,with over 47,000 clubs spread over 200 countries. With this subtstantial membership, the organisation is able to carry out many worldwide projects, and provide disaster relief to affected countries. There are active programs in Diabetes,Hunger Relief, Pediatric Cancer,Vision, and the Environment, to name a few.
Although Lions Clubs are part of an international organisation, clubs primarily serve their local communities. If you know of anyone who needs assistance, where the official channels may have been exhausted, please contact us- we may be able to help.
……….and if you would like to find out more about becoming a member of Swanwick Lions Club please contact us- we will be delighted to talk to you !!
---
---

For further details please use the 'Contact Us' button on the Menu Bar, or:-
or telephone:0345 833 4359